1 in 2 residency applications = Ignored
The #1 reason?

Low Boards scores.
Alec Palmerton, MD -

Creator of Yousmle
Graduate of Stanford Medical School

Ranked to match in his top choice residency at Harvard-MGH

Tutored hundreds of students to succeed on USMLE
Teaches students how to master – not memorize – for impressive Boards scores and fulfilling careers.
Loved by students from hundreds of med schools worldwide, including: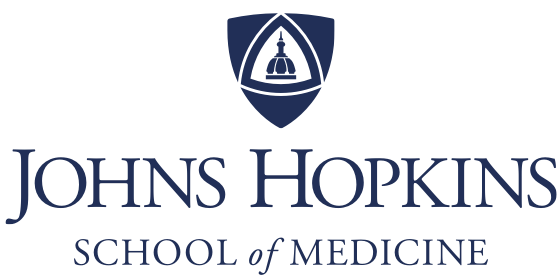 Memorization is the Enemy
Memorization = Failure
Concept Application = Success
If you were invited to America's Top Chef, would you memorize hundreds of recipes, but never actually cook anything?
We didn't think so.
With Yousmle, you'll be applying concepts, just like the real thing.
Scoring Higher Working Harder Content modules to master any organ system (e.g. cardiology, biochemistry, ect.)
Pre-made flashcards so you never forget another key concept
Live Group Sessions to answer ANY question using our 4-step approach
Yousmle Makes Mastery Faster and Easier
1. In-depth Concept Mastery
We take beginners to mastery of the most important USMLE material.

Simply copy and paste custom-made flashcards into your Anki deck so you never forget the material.

Simply do your Anki cards every day and you'll never forget the material again.
Mary: 30+ Point Improvement in 1 Month Course
Rosa: Felt defeated after a failed Step 1 +28 points with Yousmle
Jonathan: UCSF-Bound (Top Choice)
Minali: Harvard-Bound + 260+ on Step 2 CK
Implement a better plan to improve your scores and have more "me" time
Everything included in group tutoring PLUS:
2 hour private one-on-one tutoring session (value $1,370) so we can tailor a plan to your individual needs so you can save even more time
Option of adding pre-paid, individual tutoring packages after first session, for even more personalized learning
Weekly question interpretation sessions (4-12 hours total/month) so you can answer questions faster, with higher scores
Recordings of ALL 60+ previous sessions, so you can watch what you want, when you want (more content added every month)

Private Facebook group access for insider tips for acing interviews, shining on away rotations, and scoring higher on your exams

6 MONTHS (5 MONTHS PAID
+ 1 MONTH FREE)
Lowest price per month option – best for those who want to commit to a plan to save time and score higher

Everything included in group tutoring PLUS:
Reduced price for those with a timeline in mind to get the most out of a short time-frame and remember what you study
Everything included in group tutoring PLUS:
FREE Anki Step 1 deck

Add 2-hour one-on-one Personalized Plan for $900 after check-out
Add 2-hour one-on-one Personalized Plan for $900 after check-out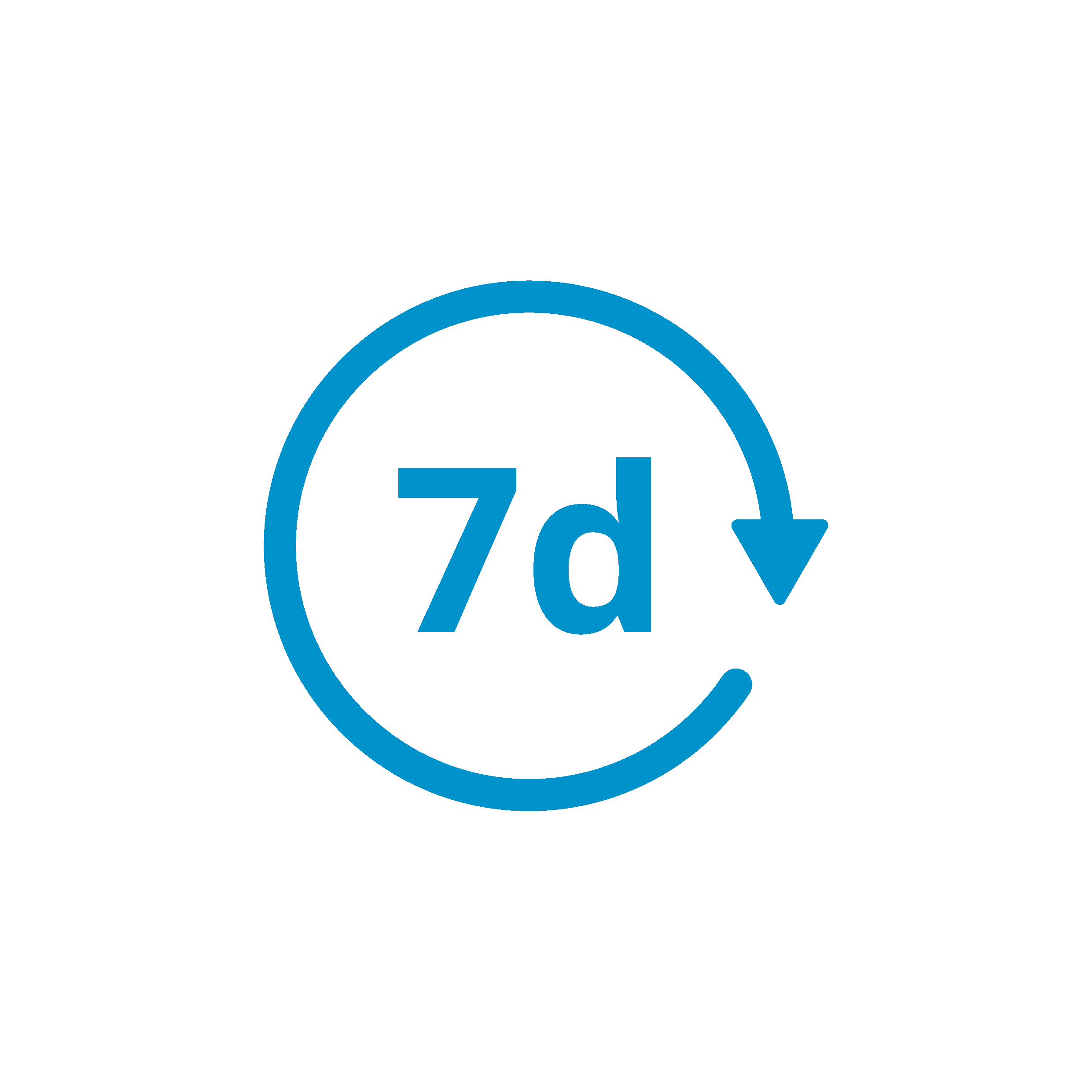 All plans include a moneyback guarantee for 7 days or 20 lessons viewed (whichever comes first)
Questions? Book a FREE consultation with a Yousmle adviser:
Yousmlers Stand Out to Top Residencies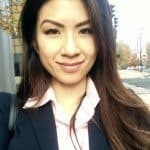 Honored ZERO classes - 226 on Step 1
Honored 4 clerkships - 260 on Step 2
"Currently in the middle of interview season, and I have received invites from ~20 programs that include many top tier schools (Harvard, Columbia, Cleveland Clinic, University of Washington, Mayo, Yale, NYU, Dartmouth) and some of the most competitive transitional years (University of Hawaii, Scripps Mercy)."

Melody - Online Course Yousmler

Panic mode - 168 on Step 1
Honors in 5 clerkships - 261 on Step 2 CK
95th percentile on IM, Peds and Neurology shelf exams

"By sticking with the two-fold approach of building foundational knowledge and mastering interpretation, I not only performed well on the USMLEs, but also became a valuable team member actively involved in patient care."
Minills - Online Course Yousmler
How many students are involved in any one group session?
Typically the number of students in any given group session is around 5-15 students. If the group grows to become too large, the price will rise and/or the doors will be closed to new students, so as to keep the experience personalized.
What does a typical group tutoring session look like?
Sessions typically focus on 2 major themes:
1. Content questions that are difficult for most students to learn on their own (e.g. biochemistry), so you can spend less time trying to teach yourself, and more time doing the things that will improve your score
2. Practicing question interpretation, so you can get through your questions faster, with higher scores
Will the price ever be raised in the future?
Most likely! As the video portion of the course grows, the prices have already been raised (they will ALWAYS be the same price as when you enter, however). However, if you purchase now, you are guaranteed to keep the rate you joined at for as long as you are a member, so you can save money!
Is there a separate group for Step 1 students?

How about Step 2 or 3 students?
There is a single group for all students. The principles of doing well are the same at all level – you need a strong foundation, and you need an approach to interpreting questions. There are some modules that are very clearly only Step 1 related (biochemistry, genetics, immuno), but the vast majority apply to both. I've also found it to be very helpful to have students preparing for Step 1 be able to interact with Step 2 students (and vice-versa), as Step 2 students can provide necessary perspective, while Step 1 students can help their older peers remember some of the mechanisms that are still so important.
What if I only want to work with you one-on-one?

Can I opt out of group tutoring?
Most tutoring services have a perverse incentive to try and sell you more tutoring hours, because the more they tutor, the more money they make. Frankly, for many years I've had way more tutoring requests than I could accommodate just by myself. I could have hired a legion of "tutors" (i.e. people with high USMLE scores who may or may not be committed educators) and "trained" them in my methods, but the experience for you the student can be too hit-or-miss.
Group tutoring turns what would have been at least 50 hours of individual tutoring into a guide to the most efficient way to improve your score. Because of the many pre-recorded modules, you can watch them when you want to watch them – you don't have to wait to go over it with your tutor. And because I'm not wasting time by giving the same biochemistry/cardiology/ventilator lectures to 50 people, each hour of one-on-one tutoring time can then maximally help you improve your exams. Things like tailoring a plan to your specific situation so you can waste less time on tedium and spend more time on the things that matter. Or giving you individualized feedback on your question interpretation so you can do questions faster and get more right.
Because of the huge time-saving benefits of group tutoring, not only do you save money and have each individual tutoring hour be more effective in helping you, but I am also able to serve more students. As such, I require all students doing individual tutoring with me to also be in group tutoring.
What if I can't make a session?
All of my group sessions are recorded and can be viewed by those who are unable to make a particular session. Additionally, I regularly create/update videos on topics we have already covered, to create an ever-growing compendium of the most difficult-to-master USMLE topics.
What the charges are for towards for the $900 + $597 package?

Am I paying $900 only once and $597 every month?

What exactly is the $900 towards, since the $597 is for the group tutoring?
As you mention, group tutoring is $597/month – it is a monthly charge, and it's super easy to cancel at any time. So where does the $900 charge come from? The $900 is one-time, and is for the (optional) 2-hour one-on-one session. It is discounted from the full rate of $685/hour, to tailor a plan to your specific needs so you can move even faster towards saving time and scoring higher. After the first session, there are a number of discounted pre-paid packages for individual tutoring, if you choose to continue with one-on-one tutoring. Or you can opt to stick with Group Tutoring alone – it's designed to be flexible, in order to fit your individual needs.
Is it a single cohort? Or are there multiple "groups"?
There is a single "group" in Yousmle Group Tutoring. Just like having Step 1, Step 2, and Step 3 students mix together allows for fruitful exchange, having senior students in the group helps tremendously with helping newer students transition into a new way of learning. When seniors teach new students, they solidify the principles for themselves, while the new students can progress from crawling to running so they can do more to improve their scores faster.
© 2020 Yousmle, LLC. All Rights Reserved.